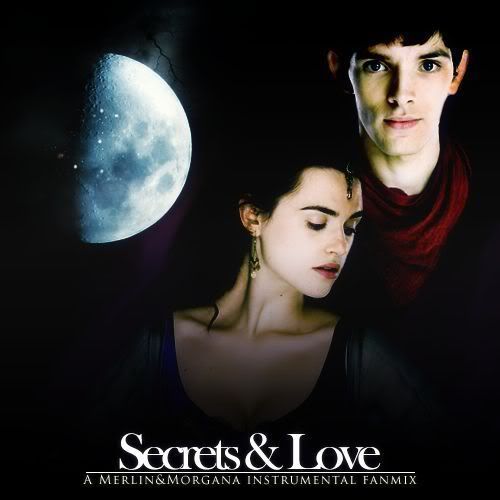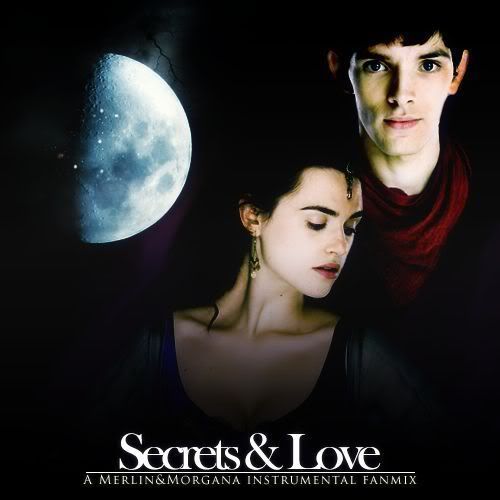 Hi, everyone! Sorry about the delay, it wasn't my fault. Stupid internet connection was getting me crazy these last two weeks. It was impossible to upload a single file. I was quite frustrated all the time. Anyways, here it is the second CD of my Merlin/Morgana famix.
For people who hasn't listened the first part yet, go
this way
because you won't understand the story if you don't listen CD1 first. For people who has listened it, well, I don't want to spoil anything so you'll have to figure out the rest of story reading the title of the songs. It feels so wrong to me starting to write the whole crazy things that happens in the second part! Hope you don't have any problem understanding the whole fic!
Ok, now it's time to say thanks to people. First, I want to thanks all the people that commented the first part. I loved every comment you wrote to me
♥
. Second, I want to thanks my friend
inesika8
for all her help in my search about medieval names. About that, I want you people to forgive my error. I know that the name that appears at the title of the second song of this mix is a fifteenth century variant of "Helen" (not so older as the Arturian Legend) but as the writers of the show make whatever they want (
Alice
is such a modern name!
Aylee
is the sixteen century variant) I thought I could use this name.
Finally, I want to thanks
jungle_ride
for all her support and her lovely comments (btw, I think your mental power improved my internet connection XD).
ZIP + COVER
More mixes
here
PS: Soon I will post my new A/G instrumental fanmix!!